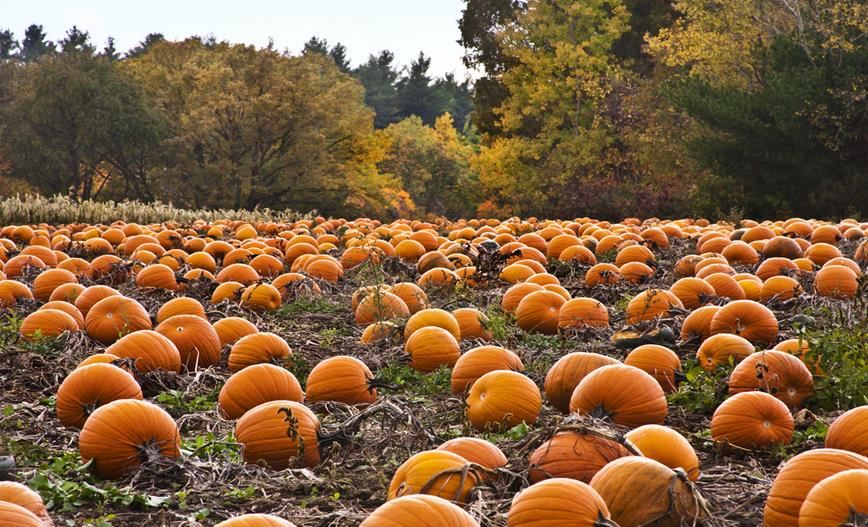 A popular sight at Halloween is the pumpkin or Jack-o'-lantern! They have been part of our traditions worldwide for centuries, but we may not necessarily know where or why this started!
We love everything to do with Halloween, and pumpkins are one of our favourite décor options. For this blog we were able to discover so many interesting facts about pumpkins, so when Halloween comes around this year we'll be able to appreciate the orange veggie much more!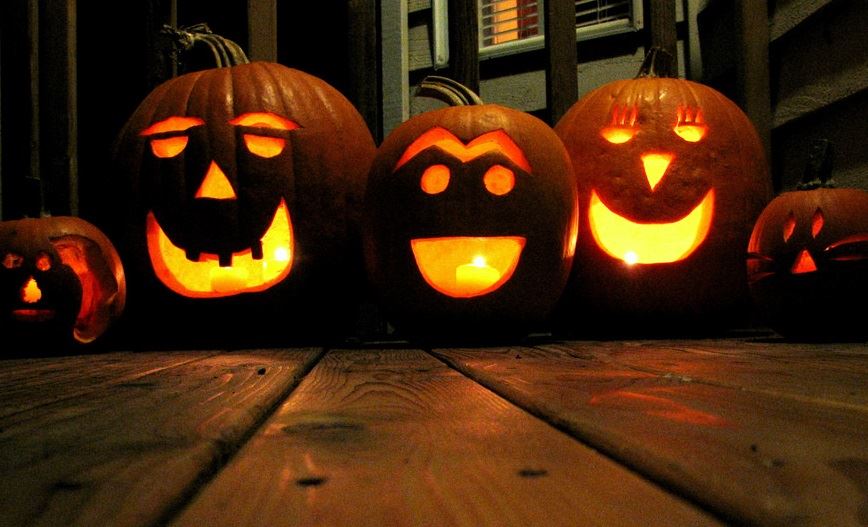 History of the Halloween Pumpkin


Modern Halloween celebrations come from the Irish festival Samhain. This festival used to mark the transition from the summer season of harvesting to the darkness of the winter months. People used to build huge bonfires in fields, and it was believed that fairy spirits lurked in the shadows. To keep these spirits from going into their homes, people would carve faces into turnips, and place candles inside them. They would put these lanterns along roads, next to gates and outside their houses to both light the way for travellers and to keep the evil fairies away!
These turnip lanterns were a far cry from the carved pumpkins we know today! They were actually quite terrifying…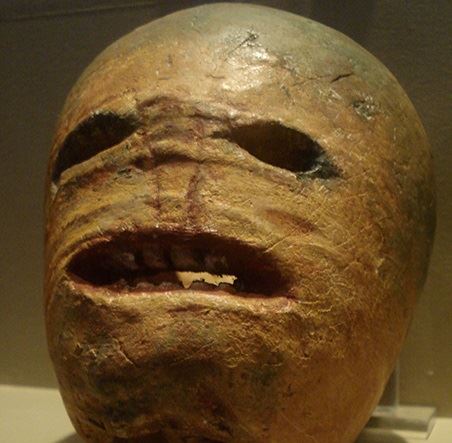 Halloween didn't take off in America until immigrants from Ireland and Scotland arrived in the 1800s. Pumpkins are native to North America, so while it is unknown when the first Jack-o-lantern was lit, it is likely to have been around this time, as they realised when immigrating that a pumpkin was a much better vegetable to carve than a turnip!
By the 1920s, Halloween had been embraced throughout the United States and parties and costumes became the norm. "Trick or treating" soon followed in the mid-1930s, and this is how we know Halloween today!
A Nutritious Vegetable!


Not only do pumpkins make fantastic Halloween decorations, they're really good for you too! They're a famous addition to any spooky display but many people wouldn't bother thinking if eating the scooped out flesh! We think more people should be aware of these great benefits we found…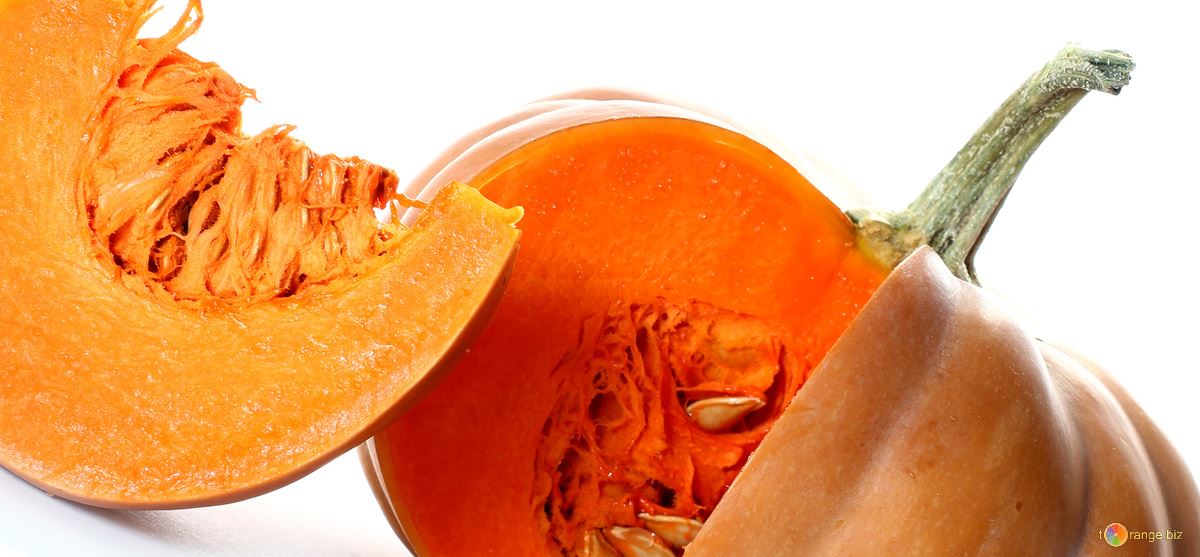 They're harvested in October, this nutritious and versatile plan has flowers, seeds and flesh that are edible and rich in vitamins.


Pumpkin is used to make soups, desserts and breads, and many Americans include pumpkin pie in their Thanksgiving meals.


They're part of the gourd family which includes cucumbers, honeydew melons, cantaloupe, watermelons and zucchini.


Pumpkins are low in calories, fat, and sodium and are high in fibre.


They are also a good source of Vitamin A and B, potassium, protein, and iron.


Because of their vitamin content they can help to improve vision, help you to sleep better, lower blood pressure and have a healthier heart!
So after you have finished carving your pumpkins this year with your family, why not use that nutritious flesh, for some tasty dishes! Guarateed to get you in that autumnal mood!

Here are some delicious sounding recipes you could try this year found from theguardian.com: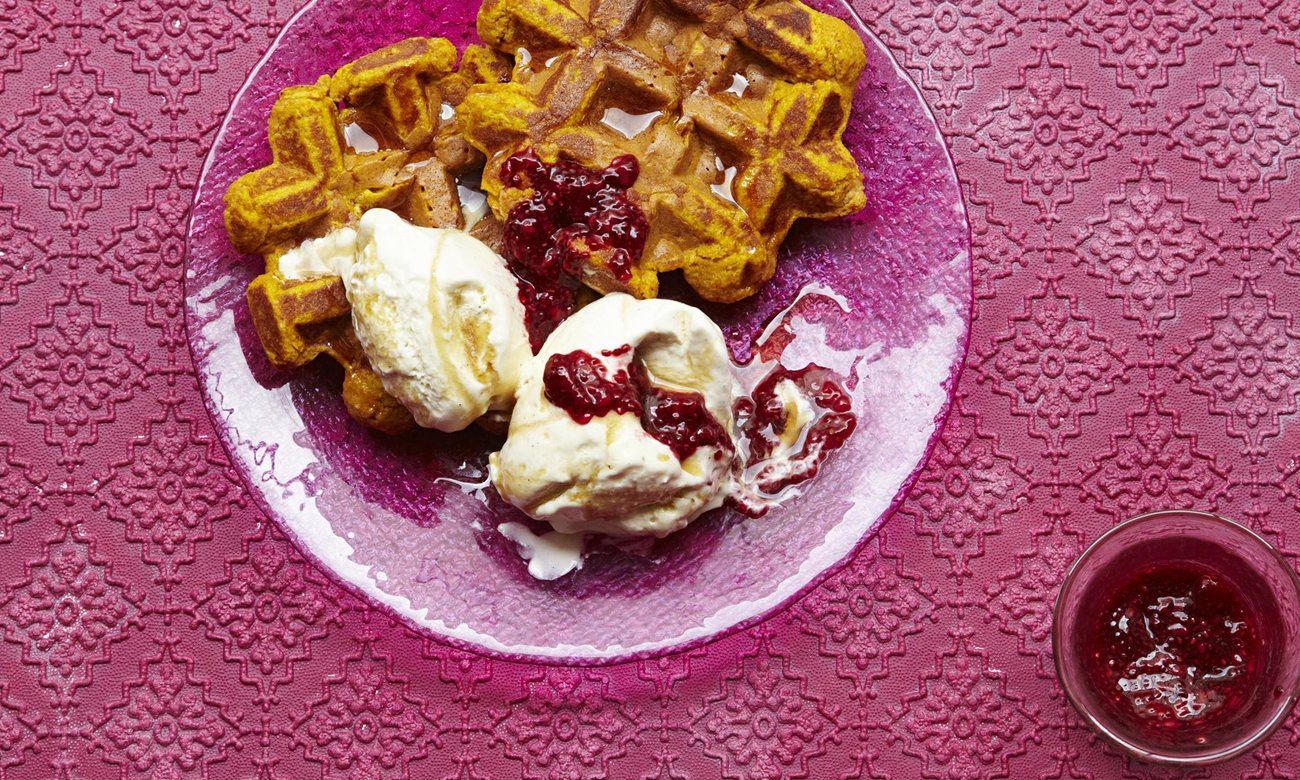 Halloween Pumpkin Decorations

Here at Halloween Horror Shop we now want to embrace the history of the pumpkin, and we have lots of decorations available now to help you do the same!

We love these cheeky looking Pumpkin Candles perfect for a window display or for dressing your table over Halloween.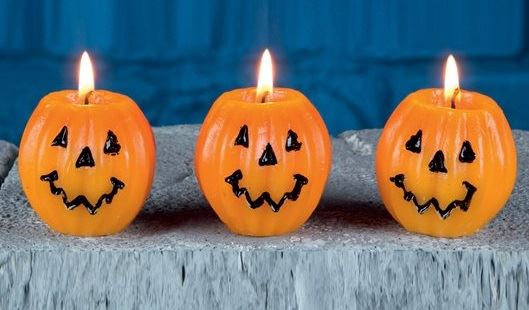 Illuminate the paths and boarders outside your home with our Pumpkin Stake Lights. A fantastic addition to any outdoor display!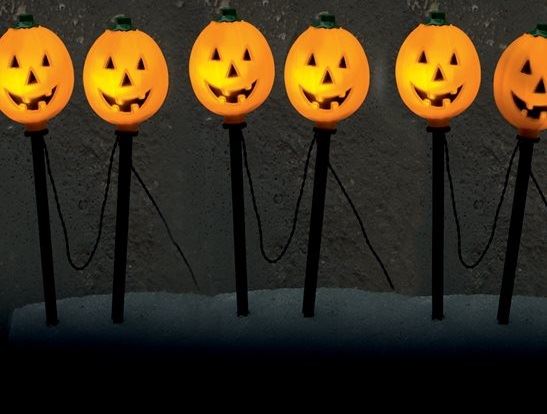 Ideal for larger gardens or commercial use, our range of Halloween Inflatables includes the Stacked Pumpkin Inflatable with Lights. This would be a great outdoor decoration that will greet guests to your party or trick or treaters to your home on Halloween!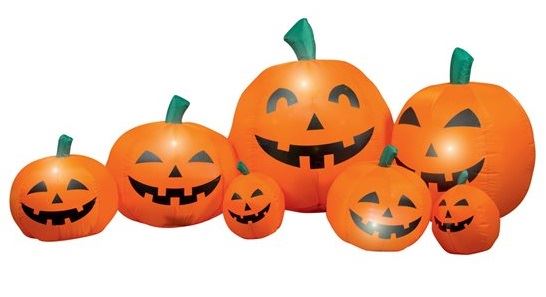 Don't fancy carving a real life pumpkin this Halloween? Don't worry, our Acrylic Pumpkin with LEDs makes a wonderful alternative that will illuminate any part of your home and everyone will love!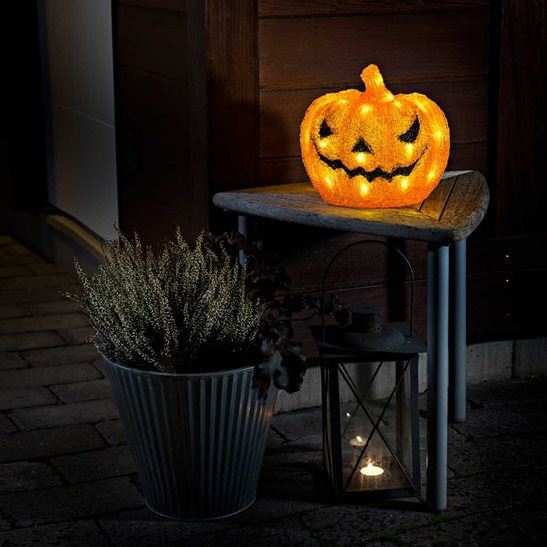 But if you are looking for some pumpkin carving fun this Halloween, and want something a little more effective and safer than a candle to light it, why not try our Flashing LED for Inside Pumpkins. This is probably to easiest way possible to light your pumpkin and will create some really cool effects for your Halloween display!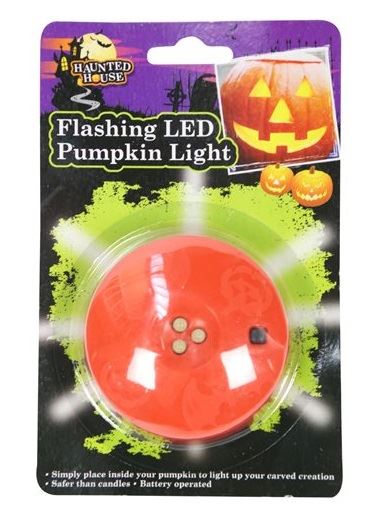 As well as our fantastic pumpkin decorations, we have a wonderful range of quality products on our Halloween Horror Shop website. From Lights to Inflatables and from Spooky Props to other Halloween Decorations we have everything you need to make your creepy celebrations ones to remember!
Check them out today…