Last Minute Halloween Party Decorations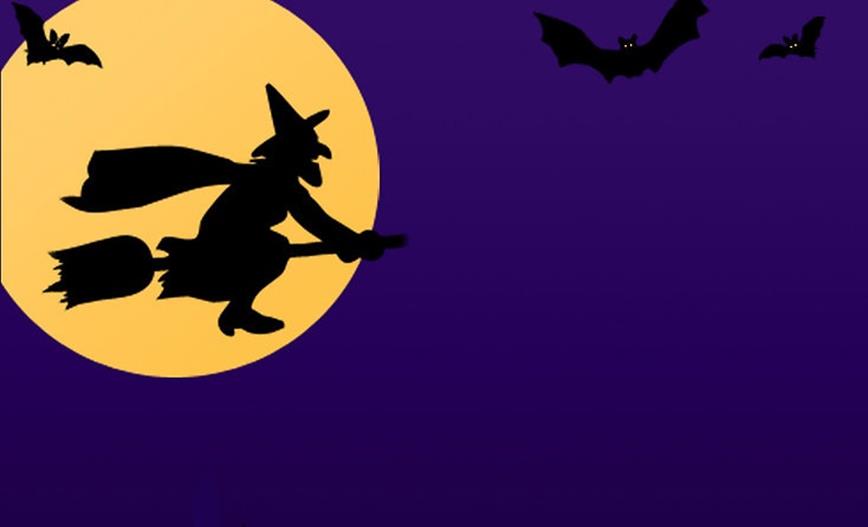 Left your spooky shopping 'til last minute?
Never fear! Halloween Horror Shop is here to rescue you and your home to help transform your space into the spookiest yet!
Whatever style you're going for or whatever kind of room you have to decorate, we have some fantastic products that will turn your home into the scariest haunted house! If you're in charge of decorating for an upcoming party, or simply want to add something special to your home for family and friends to enjoy, our well stocked website will be able to sort you out!
What's more, our huge SALE is still on! So you can grab a real bargain for Halloween 2019!
We have loads of items in our Halloween Decorations section that are perfect for homes and party venues alike!
Just like our 'Keep Out' Door Cover. Perfect for adding interest to a wall or doorway in your home, this is sure to keep your scary theme running throughout the house!
More decorations that are perfect for dressing up walls, doors and windows are our Metallic Banners and our Halloween Party Bunting. Each of the banners are 3 feet long and at just 69p per pack you can purchase multiple sets to keep the theme running all through the house or all around your party venue. These super cool banners are in perfect Halloween colours and can be used year after year!
The spooky bunting is a huge 12ft long so will be a fantastic easy yet effective party decoration this year!
Our awesome Halloween Props are larger decorations that will help to add a frightening atmosphere to your home. These are perfect for keeping adults and older children on their toes throughout Halloween!
Why not bring a freaky addition home like our Zombie with Alien Baby or our scary Halloween Witch Decoration.
Both of these have terrifying red LED eyes and animated effects so will add something super scary and realistic to your home!
LED lights are the perfect addition to your home or party venue to instantly brighten up the space and create the best spooky atmosphere!
Our Red LED Supabright Lights are some of the best-selling lighting products right now and will come in year after year!
You'll find all our fantastic Lights, Decorations and more on our website now, that could be yours this Halloween. So don't miss out on the fun that Halloween décor can offer, and get your home or party venue organised this year! Here we have shared just a few of the great ideas we have online, so be sure to browse our full collection at Halloween Horror Shop today!