Halloween Props - The Talking Point of Your Party!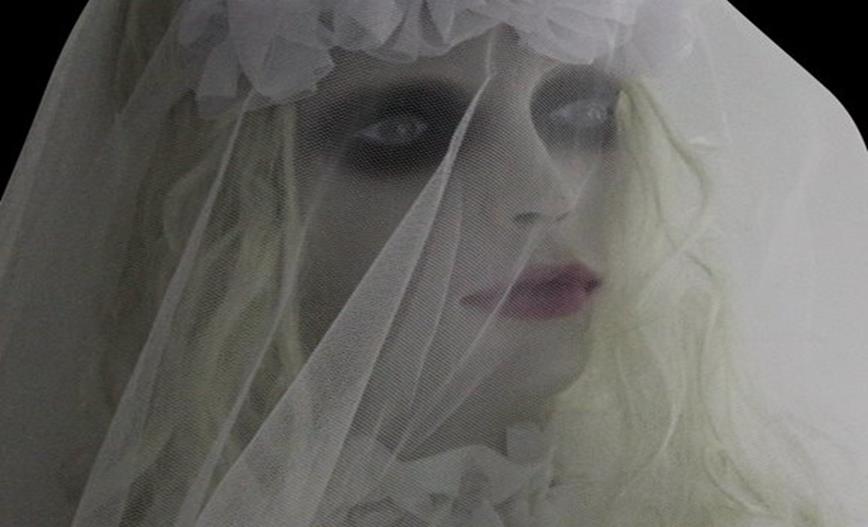 If you're looking for a Halloween decoration that's going to make a real impact this year, you'll find exactly what you need in the Halloween Props section of our website!
This range of decorations are large and realistic, most including lights, sound or animation so make the perfect focal point in your home or party venue this Halloween!
Whatever décor theme your working along this year, we're sure we'll have a Prop that will complete your spooky displays, from zombies and witches to ghouls and devils, we have something for everyone! Take a look at some of our impressive products here…
Why not add a touch of gore to your Halloween décor with a zombie themed Halloween Prop? These two are scarily realistic with hair, nails, teeth and bright red LED eyes, they'll look terrifying during both the day and night!
Our Gruesome Sitting Ghoul and Crawling Torso are sure to frighten the life out of any visitors!
Our Cloth Head Decorations are perfect for adding an eerie atmosphere to your home this Halloween. These are available in both Grey or Black, or why not collect both! The creepy, hanging faces will look fantastic in a window, giving any passers by a scare!
Our Spinning Head Bride and Groom decorations make the perfect couple! So why not invest in the pair this Halloween? These decorations are animated revealing the spooky skeleton face on the other side of their head, and emit a scary screeching sound, making them even more frightening! These two will certainly keep your family and guests on their toes this Halloween!
What is a Halloween party without a scary Red Devil?!
This giant decoration is perfect for creating a lasting impression this Halloween, as at 3.6m tall, this will tower above all your guests giving them a real scare! With freaky red eyes too, this will look super scary at night time as well as during the day!
Our Zombie Bride Display is sure to be the life and soul of your Halloween party! She's guaranteed to create a spooky atmosphere in your home and with her turning head and bright red LED eyes, she'll create the scary effect you're looking for! Check out the video in the listing to see her in action!
Our wicked Witch Halloween Decoration is sure to complete your Halloween display this spooky season! She's now just £69 in our huge sale, complete with broomstick and scary red eyes! Perfect for keeping your guests on their toes!
As you can see, our range of Halloween Props are perfect for giving your home or party décor a real wow factor! Here we have shared just a few examples from our online range, so be sure to head over to the Props section on our Halloween Horror Shop website to view the full collection!