Halloween Packs Make Partying Easy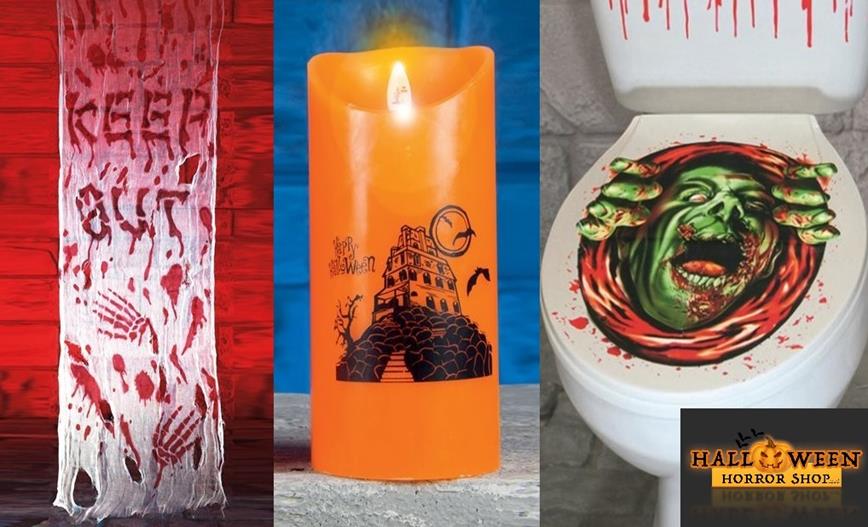 We can agree that party planning around Halloween time can be stressful. Especially if you're hosting a gathering at your own house. Here at Halloween Horror Shop we're here to make your job much easier!
We also think it is never too early to get organised – think of the extra stress you'll prevent if you get your décor options sorted now!
So whether you're looking for those impressive Halloween decorations, lights or other party essentials, we have some great value Halloween packs that have everything you need for the perfect Halloween bash!

Check out our amazing 'Dec the House 2' Halloween pack!
It has eight different decorative items that are guaranteed to impress guests and family and can easily turn your home into the perfect spooky wonderland!
Products included in this brilliant pack are Keep Out Bloody Cloth Door Cover, Creepy Spider Web, Creepy Face Toilet Seat Covers (Skull & Zombie), Halloween Wall Cover, 2 Metallic Banners, Beware Sign and 6m Fright Tape.
Mega Value!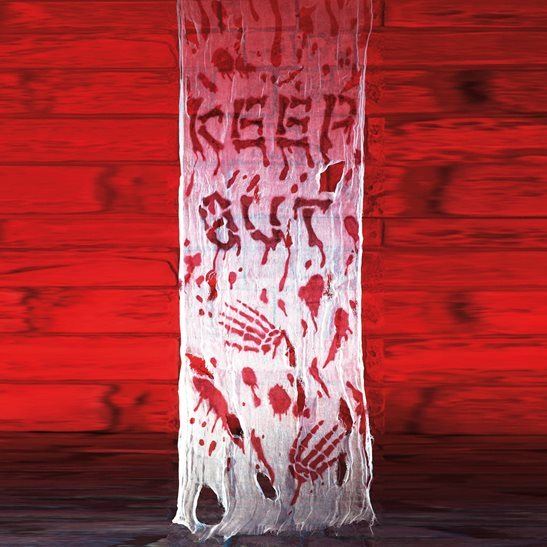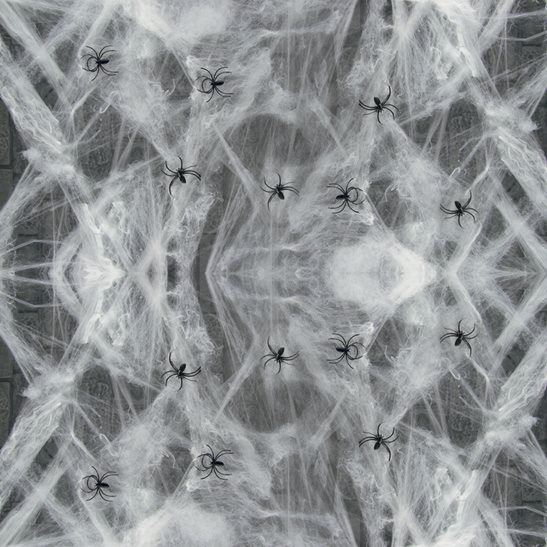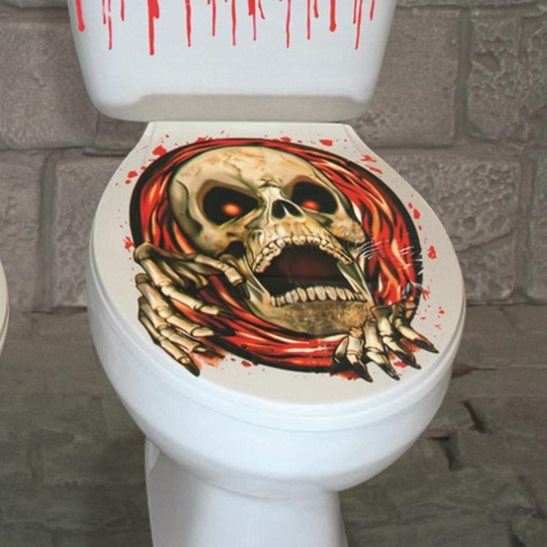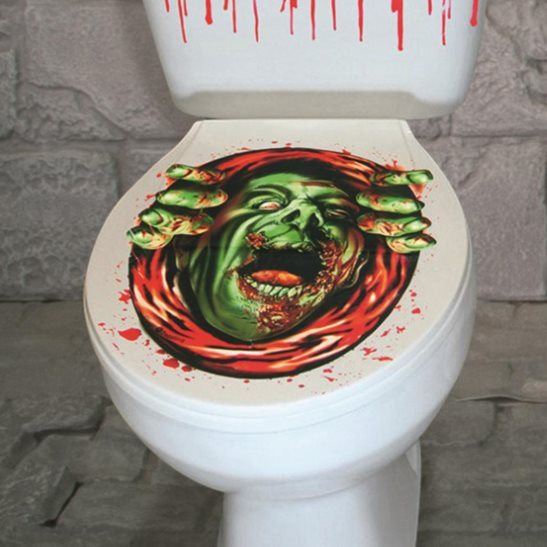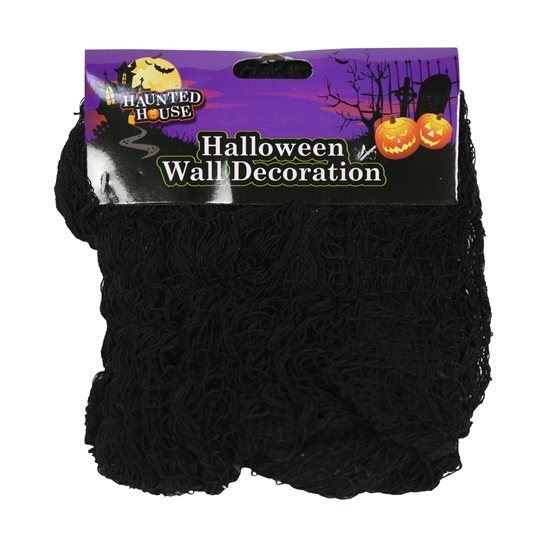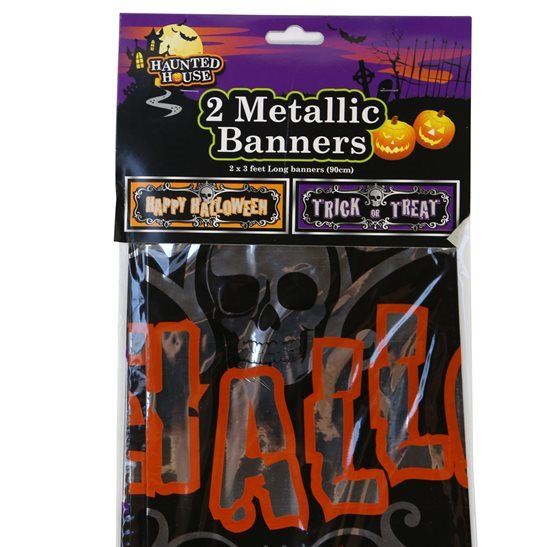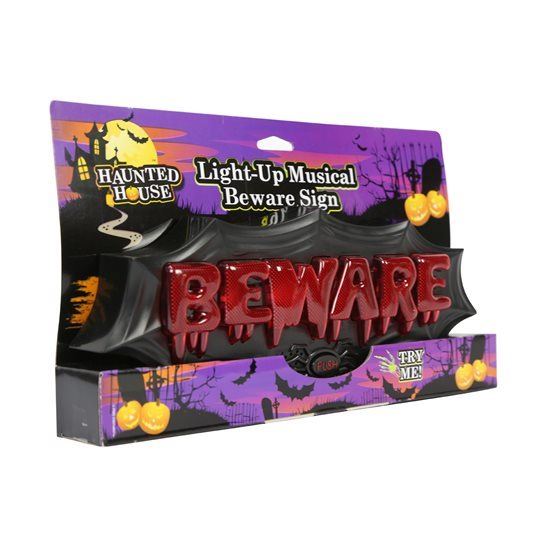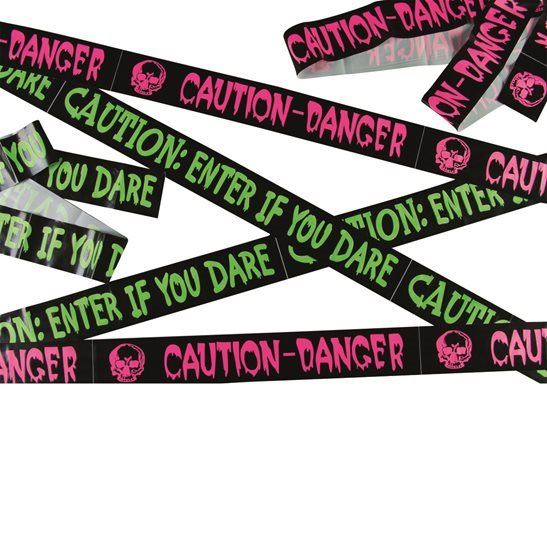 Make sure you illuminate your dream Halloween party with some of our fantastic lighting options. This fun, colourful selection of lights is bound to add plenty of character to your party atmosphere!
Our Halloween Lights Pack is the perfect choice for adding spooky and fun lighting indoors and out!
This pack contains six items from Halloween Horror Shop. The great products featured in this pack include 3 Mini Pumpkin Candle, Small, Medium and Large Flicker Flame Candles, Indoor Halloween Projectors and Pumpkin Stake Lights.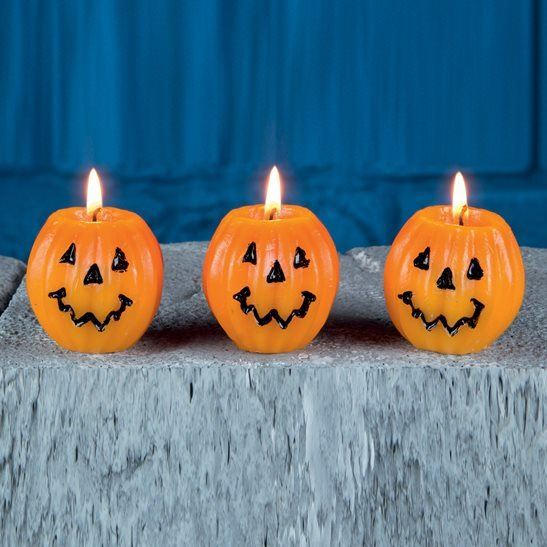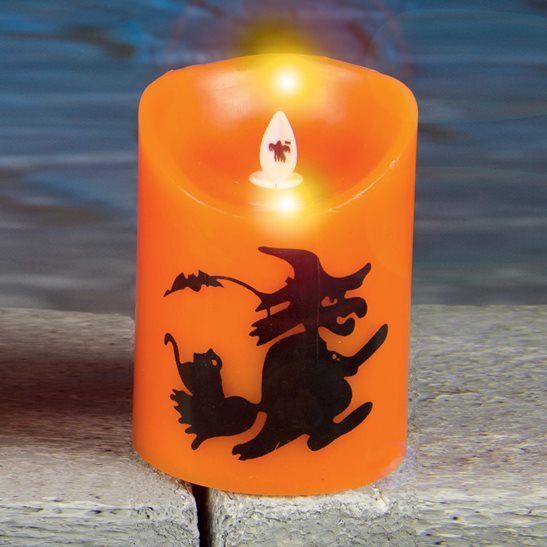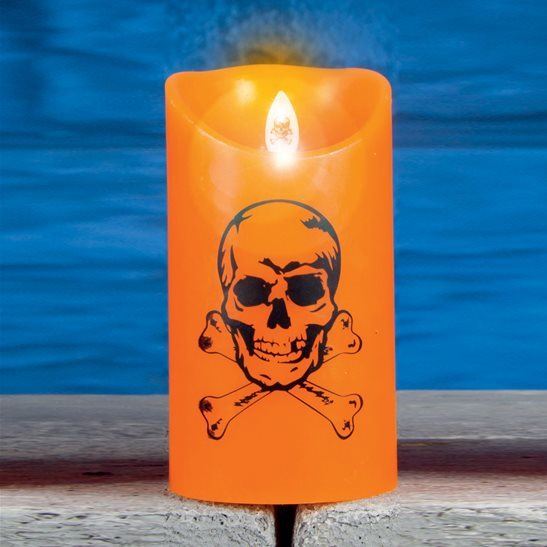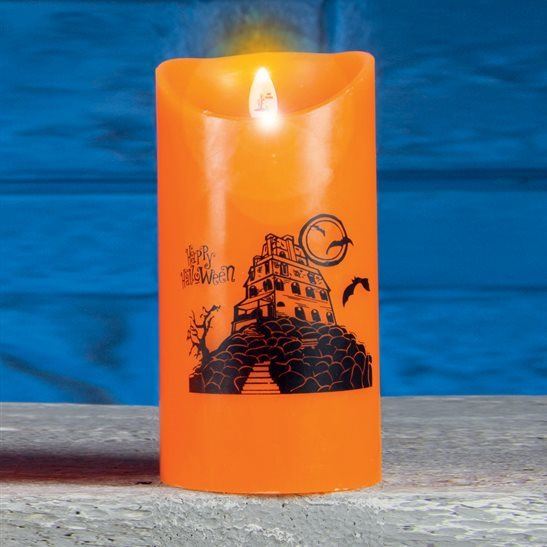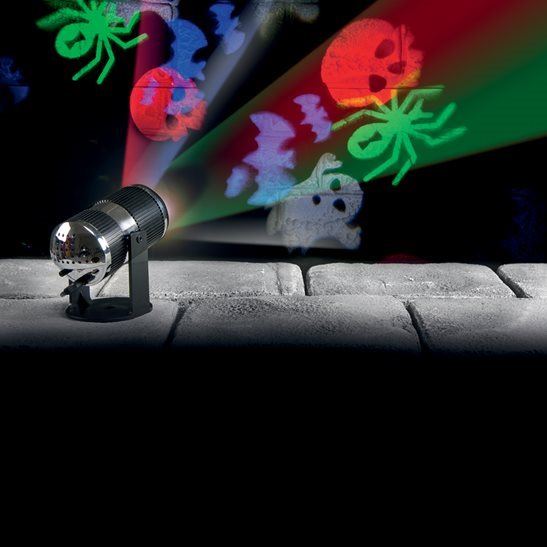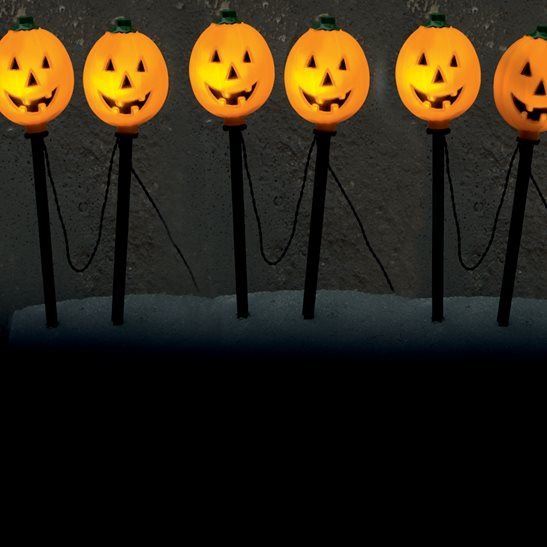 Stock up on all your party essential such as plates, cups and decorations, ideal for parties for guests of all ages. Our 'Party Pack 2' is incredible value for money and gets you off to a great start for when you're prepping for your party this year!
This super quality pack contains six items and includes Blood Detail Tablecloth, Creepy Girl Toilet Seat Cover, 6 Pack Skeleton Paper Plates, 6 Funky Paper Cups, Character Themed Cups and Happy Halloween Wooden Sign.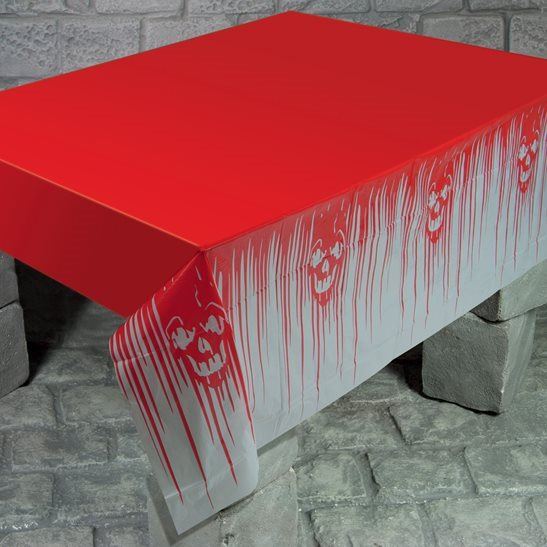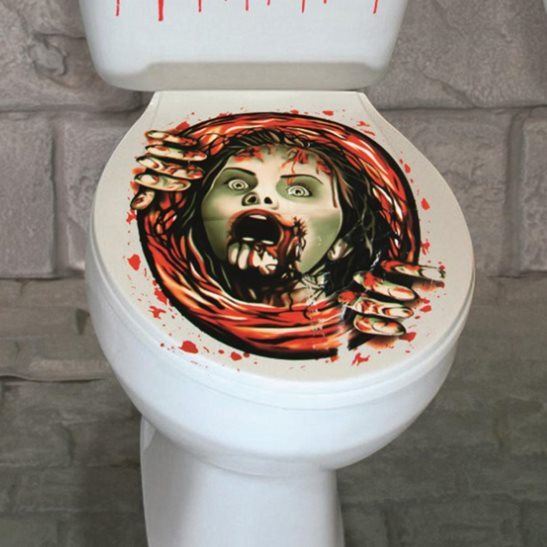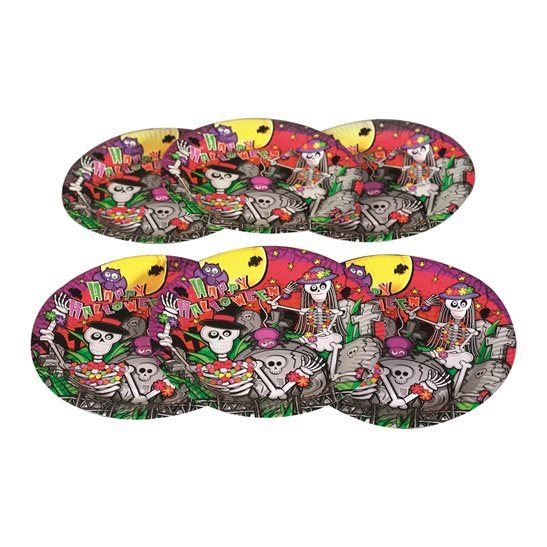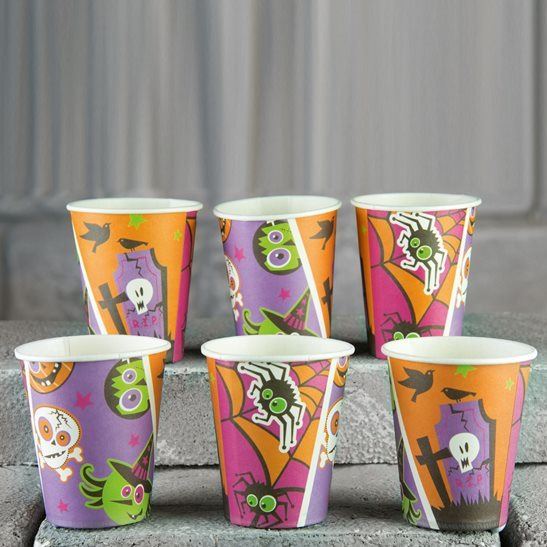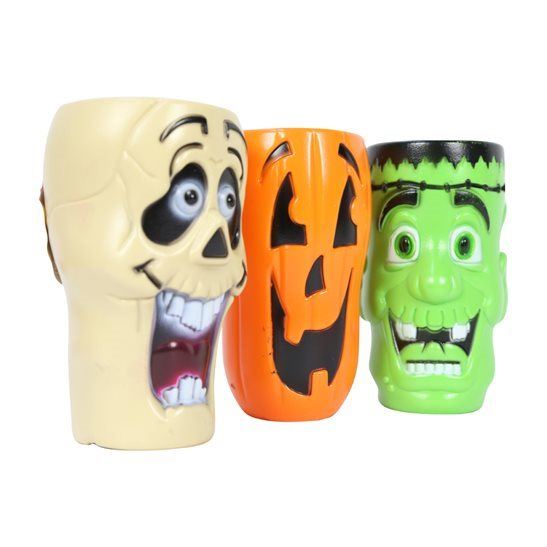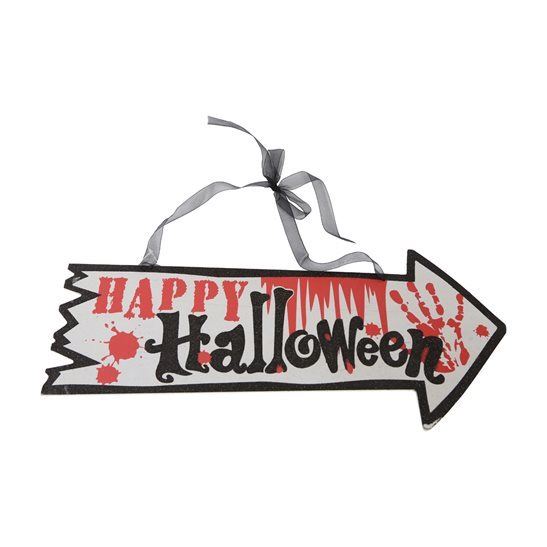 We hope this short blog will have given you a little insight and inspiration to the fantastic spooky products we have on offer all year round at Halloween Horror Shop.
To check out the rest of our vast range of creepy Halloween decorations, lights, inflatables and props, pop over to our Halloween Horror Shop website!